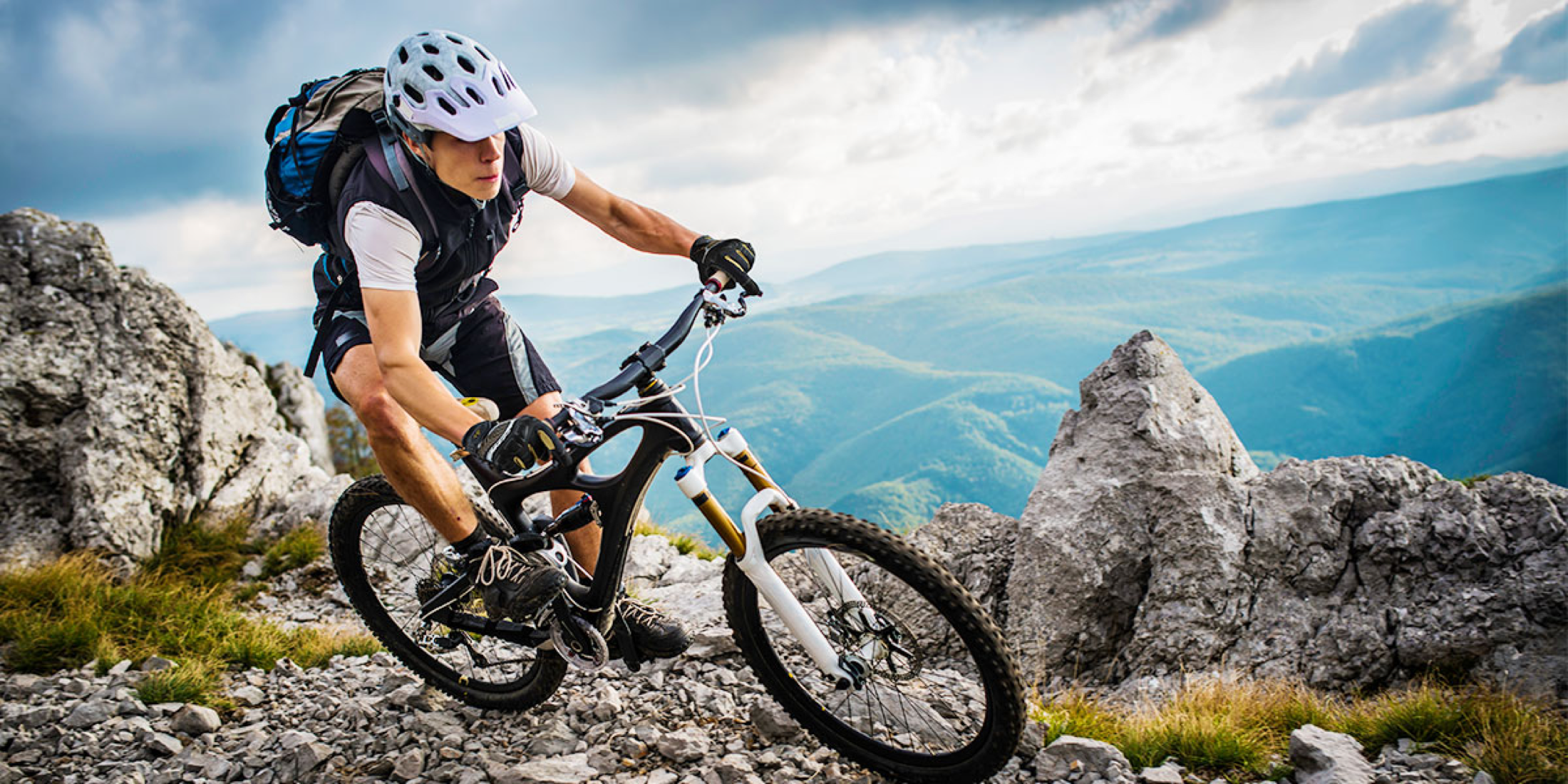 ABOUT VGO
The builder's fearlessness, the explorer's conquests, the athlete's unremitting spirit, individuals with accomplishments that are inseparable from their hands. It is in the power of your hands that we create a better tomorrow.
It is VGO's mission to provide all-round protection for your hands, to help you to create, to provide care and to inspire the world through your accomplishments.
Since 1998, VGO has provided a comprehensive portfolio of gloves to the world, using patented technologies, innovative designs, with excellence in customer services. In 2020, VGO launched the "FFRT" 3D seamless one-piece manufacturing technology. This industry-changing technology is engineered to provide a new level of protection against calluses, blisters, and finger fatigue with a superior natural fit.
"We Go Together" represents our lifelong commitment to you. Together, we will go forward, side by side, to create, to inspire, and to achieve more with our hands.
VGO,Make a Difference with your hands.