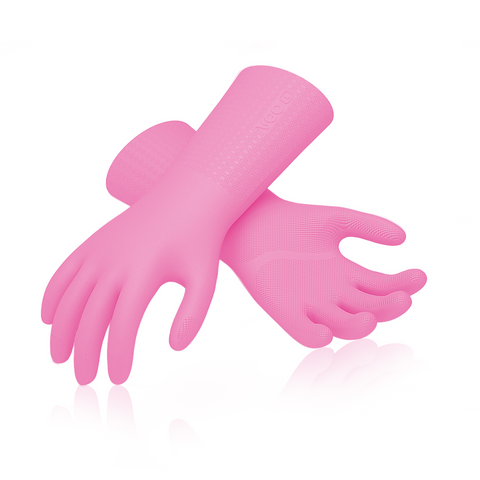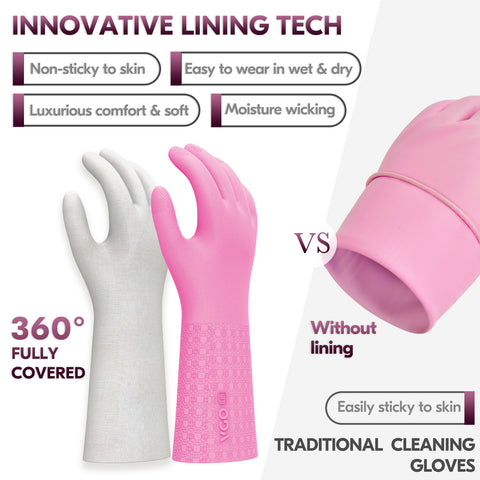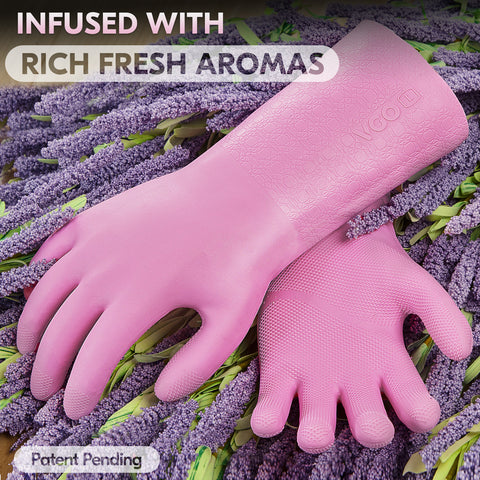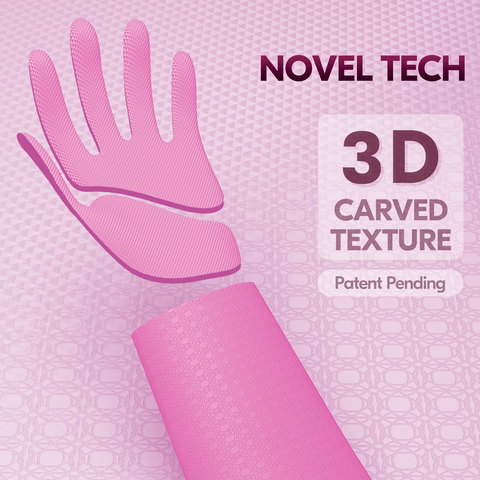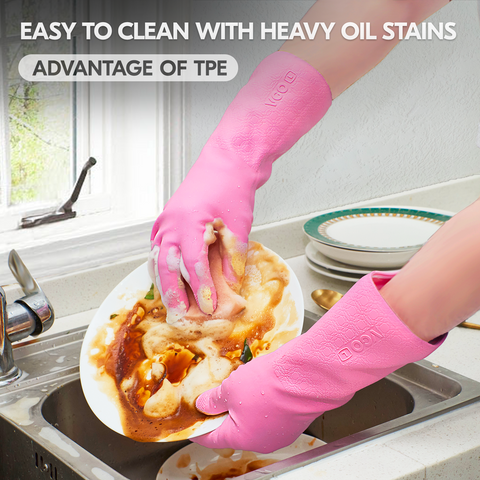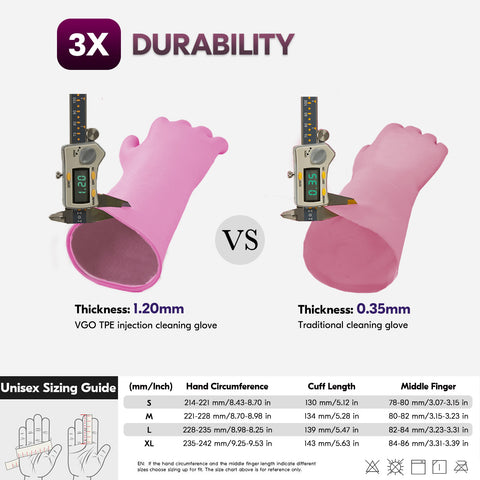 Roll over image to zoom in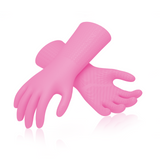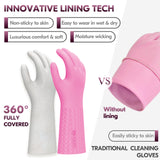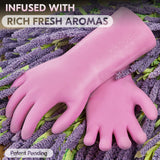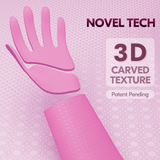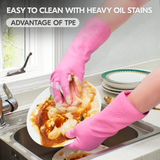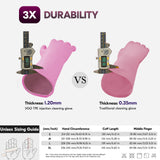 VGO 1 Pair Reusable Household Gloves Infused with Aromas, Innovative Lined Dishwashing Gloves, 3 Times durability Cleaning Gloves, Long Sleeves Kitchen Gloves, Cleaning, Working, Painting, Gardening, Pet Care, Multiple functional gloves(TP1117-PIN)
Color




Shipping to United States

Free standard shipping on orders over US 49.00
Estimated to be delivered on 06
>

Free return & Exchange
Refund & Return Policy
>
Selling Points
1.NON-STICKY & SOFT INNOVATIVE LINING- 360° Fully covered by soft nylon lining, separate your skin from gloves' skicky layer, easy for you to wear and take off the gloves even it gets wet inside.
2. INFUSED WITH RICH FRESH AROMAS-Rather than a rubber smell left on your hands after using a traditional glove for a while, this glove provides with fresh flower & fruit taste.

3. SKIN-FRIENDLY & EXCELLENT GRIP- Made with 100% highly flexible and soft TPE, food contact grade, latex-free, DEHP-free, better solutions for people with sensitive skin. With 3D carved texture on the palm provides anti-slip fuction under dry and wet even oily condition. Great helper to handle dishes, glasses, furnitures,etc.  TPE is also a material which is easlily cleaned with heavy oil stains.

4. 3 TIMES DURABILITY & HEAT PROTECTION & COLD RESISTANT -1.2MM thickness which is 3 times thicker than traditional rubber gloves, enhance the service life for a household glove. Keep your hands comfortable from hot water up to 70°C/158°F and temperature down to -30°C/-22°F.

5. MULTI-PURPOSE APPLICATIONS & MAINTENANCE INSTRUCTION -Dishwashing gloves, kitchen gloves, cleaning gloves. Perfect for dishwashing, pool maintenance, logistics, cleaning (ex. pond gutter grain), car/cloth washing, kitchen/bathroom using, working, painting, gardening, fishing, pet caring, daily chores,DIY and any household duties.
No exposure to direct sunlight, stored in a ventilated and dry place, no contact with alkaline substances. Keep away from corrosive material, fire and heat sources to avoid deformation issue.