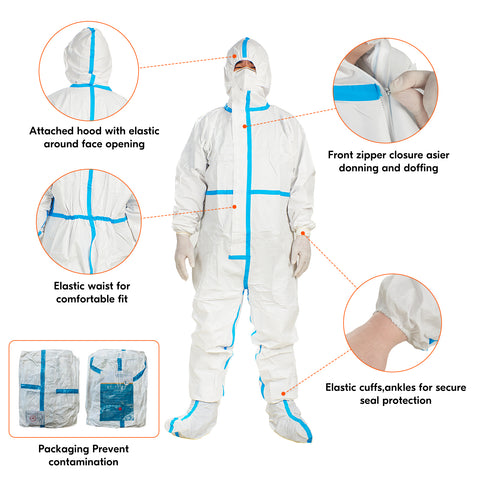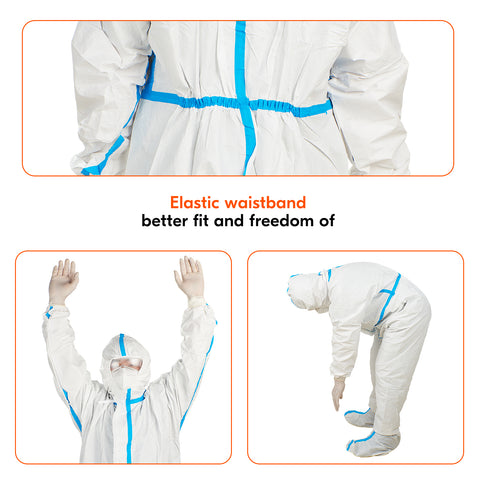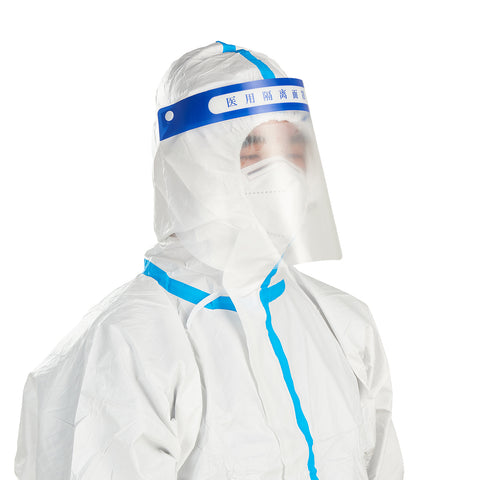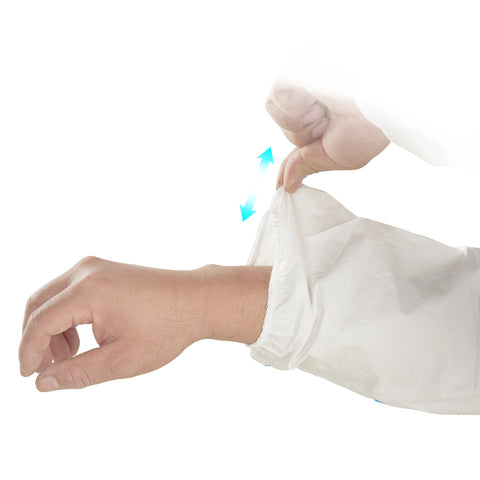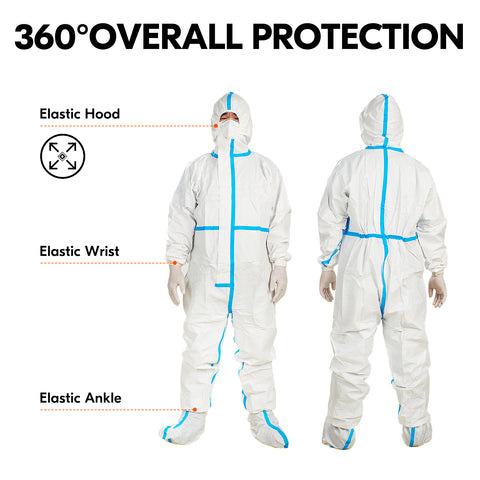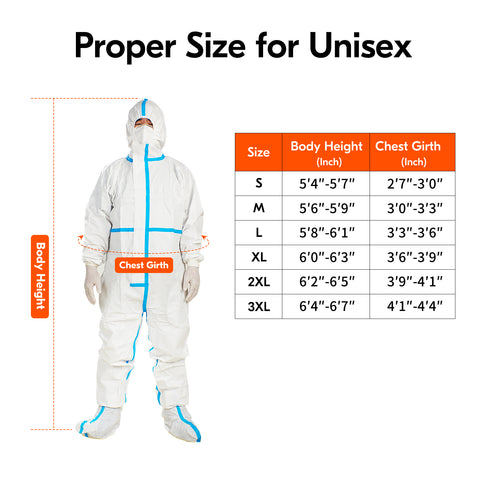 Roll over image to zoom in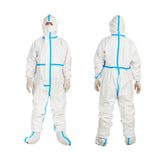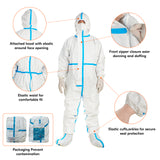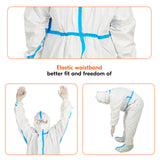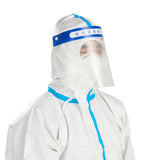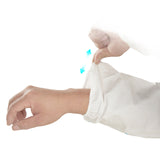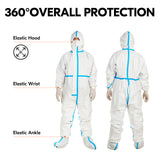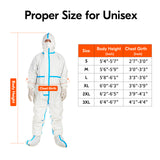 VGO Suits - 6 Sizes Options (1 PC) - Fabric Passed AAMI Level 4 Disposable Coverall PPE Suit for Biohazard Chemical Protection - CoverU Full Body Protective Clothing with Hood
Color


Shipping to United States

Free standard shipping on orders over US 49.00
Estimated to be delivered on 06
>

Free return & Exchange
Refund & Return Policy
>
Selling Points
1. 360 Degree Overall Protection With elastic hood, elastic wrists and elastic ankles, the coveralls provide a snug fit, and reliable protection from harmful particles. Each coverall has a front zipper for easy on and off.
2. Enhanced Breathability and Long-lasting Comfort PPSB laminated with PE film provides excellent protection. This coverall provides enhanced durability, breathability and comfort to the workers.
3. Fabric Pass AAMI Level 4 Protectio High performance on AATCC 42 / AATCC 127 / ASTM F1670 / ASTM F1671 test. With the full coverage protection, this coverall creates a barrier to splashes, dust and dirt protecting you from contamination & hazardous elements.
4. Reliable Protection in Hazardous Environments Applicable for agriculture, spray painting, manufacturing, food service, industrial and pharmaceutical processing, healthcare settings, cleaning, asbestos inspection, vehicle and machine maintenance, removing ivy...
5. Enhanced the Workers' Range of Motion Full protection, high durability and flexibility allow protective coveralls to provide a more comfortable range of motion for workers.This coverall is available individually in sizes from 5'4" to 6'7".